Who Is Moderating The Content Moderators?
Recent controversy surrounding the treatment of content moderation teams in Bolivia heightens the need for a new approach to outsourcing, one that is more human-centric and empowers agents, without exploiting them.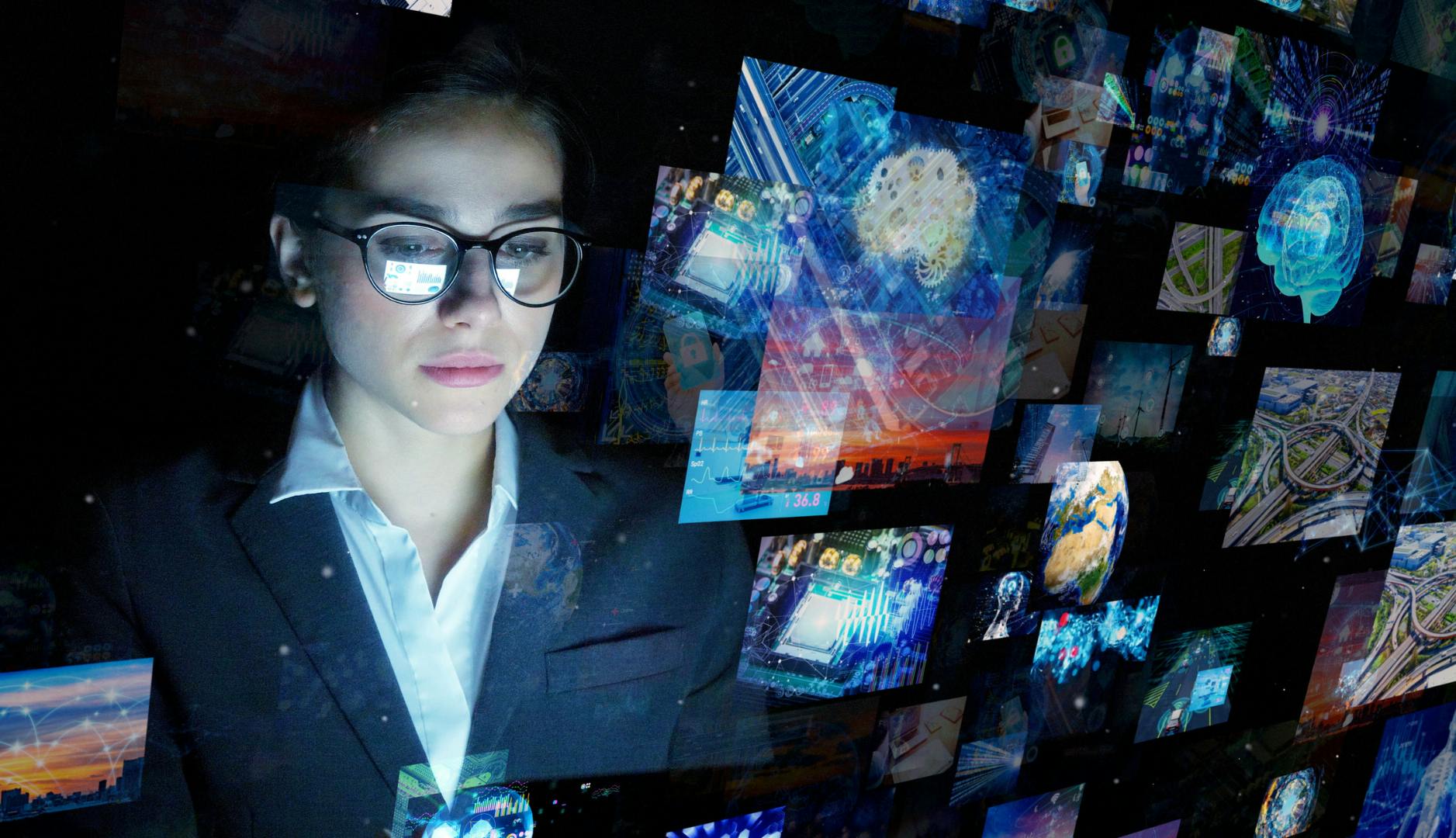 Silent Struggles of Content Moderators
An investigation by Time magazine has found that content moderation employees working for a global business services company are working long hours, under immense pressure constantly, and all for little reward. The employees in Colombia are moderating videos posted to a popular social media app. Their job, at worst, involves watching murder, suicide, paedophilia, pornography, animal cruelty, and even cannibalism.
Employees talking to the Bureau of Investigative Journalism spoke of widespread occupational trauma and inadequate psychological support. This is coupled with demanding or impossible performance targets, punitive salary deductions and extensive surveillance. Their attempts to unionise to secure better conditions have been opposed repeatedly.
The Growing Necessity of Content Moderation
Content moderation is no longer just about social media. Most companies with an online presence encourage their customers to post videos, photos, and product reviews as a form of engagement. In the Metaverse, most of what you can see is created by users. Therefore, content moderation is an essential process for the modern Internet.
Content moderation is tough. Artificial Intelligence can automatically remove content identified as dangerous, but when the AI is unsure, a human moderator has to step in to watch the video. This is a standard process within platforms that rely on user-generated content — regular users expect to be protected from unscrupulous people uploading offensive content.
Hidden Costs of Content Filtering
The Time investigation featured a comment on content moderation by Yuli Higuera, president of the UNI Global Union affiliate,
"Very often they are exposed to disturbing and graphic content. These workers have inadequate emotional support, and too often their calls to the company for help go unanswered."
Reading the Time report creates a long list of questions. For example, why is there such a focus on cramming more volume in front of each employee? Why does the process appear focused entirely on slashing costs at the expense of any quality for the clients? Why do performance constraints mean the moderator often watches three videos simultaneously (this plays like a scene from Black Mirror)? And how many dangerous videos slip through the net?
Redefining Content Moderation at yoummday
Content moderation is demanding work; not everyone can easily detach themselves from this content. These personnel need support, flexibility, and compassion, not relentless performance targets that keep them in front of offensive content all day.
Here are four specific points I know where yoummday has a distinct advantage over what is happening with Colombian call centre workers:
1. Leadership Support
A team of content moderators is not the same as a team of contact centre agents, and they should not be managed as if they need to hit sales targets all day.
yoummday freelancers rated yoummday at 70 in the 2022 NPS scoring. This is all because of the highly trained Talent Team Leads who understand the agent experience in its entirety as opposed to just 'cracking whips'.
2. Twelve-Hour Shifts
Imagine working long hours watching distasteful videos while your boss is constantly commenting on your performance.
yoummday freelancers choose their own shifts and have complete control; think about how this works so much better for this kind of content moderation where flexibility is essential.
3. Salary
It feels dubious to seek out low-paid workers for this complex work. They are being paid about $250USD a month — depending on their shift cycle, that's about $10 a day.
yoummday, freelancers are paid more than their call centre counterparts (often up to twice as much), whilst clients pay less than they would if they were transacting with a conventional call centre. This is all thanks to yoummday's technology-enhanced platform and CX marketplace.
4. Lack of Mental Health Support
Supporting mental health shouldn't be a bonus or added extra when agents are doing this type of work — it is a must-have.
yoummday's Authentic Approach to Team Well-being
When yoummday purchased ICON last July, they learned how to run a successful, well-established mental health support programme that ensures the genuine well-being of the team — not just the "well-being" you often see mentioned in annual reports.
Finally, with ESG considerations of such critical importance, CEOs need to check their outsourcing supply chain and make decisions based on price and ethics. yoummday is bringing a revolution to the world of work, and it can't come soon enough.