Solutions for the automotive industries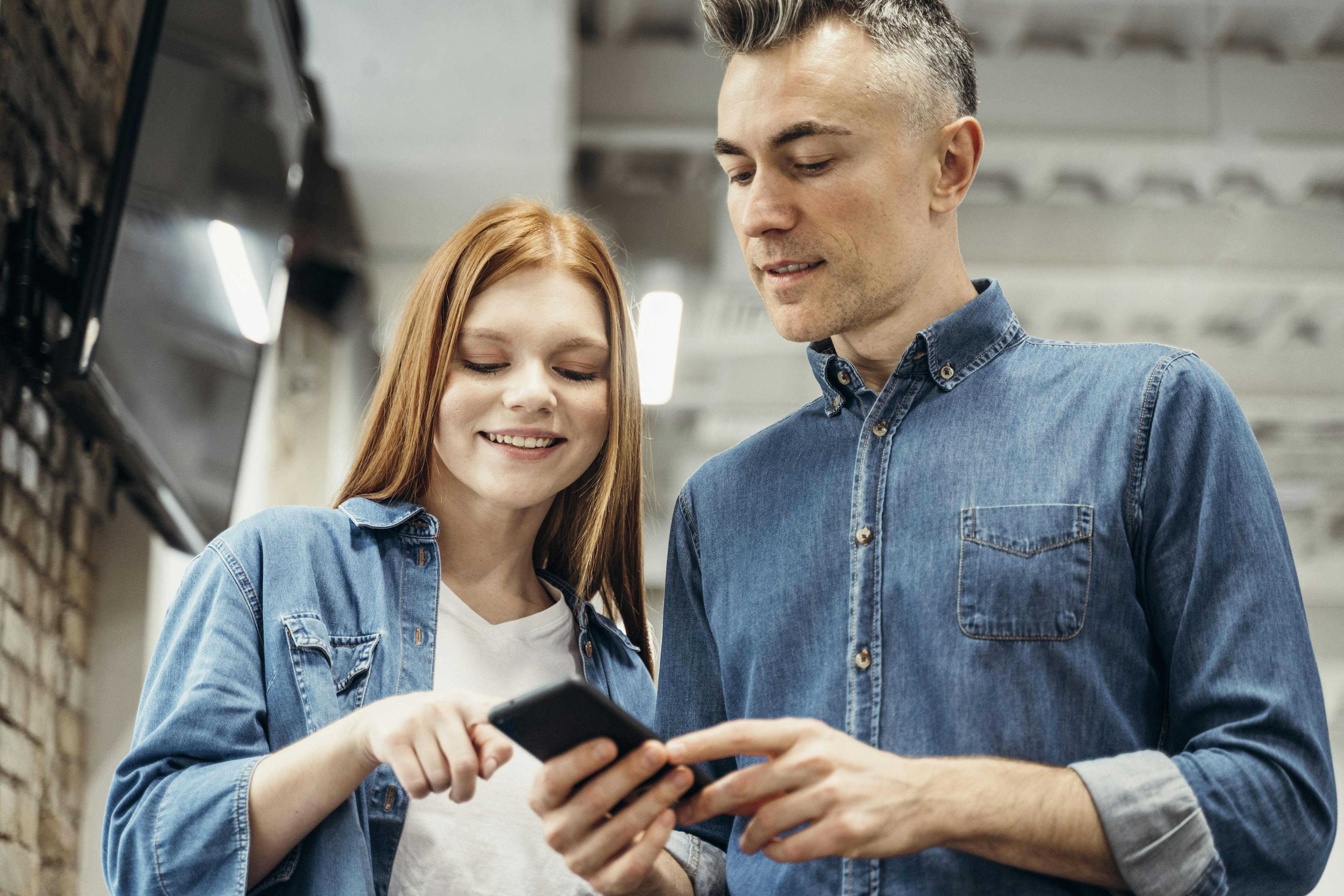 As the automotive sector navigates evolving consumer expectations, establishing meaningful interactions and seamless customer experiences is paramount. From personalised communication strategies to efficient service delivery, yoummday's solutions stand ready to transform how automotive companies engage, communicate, and build enduring customer relationships.
Complex Technical Information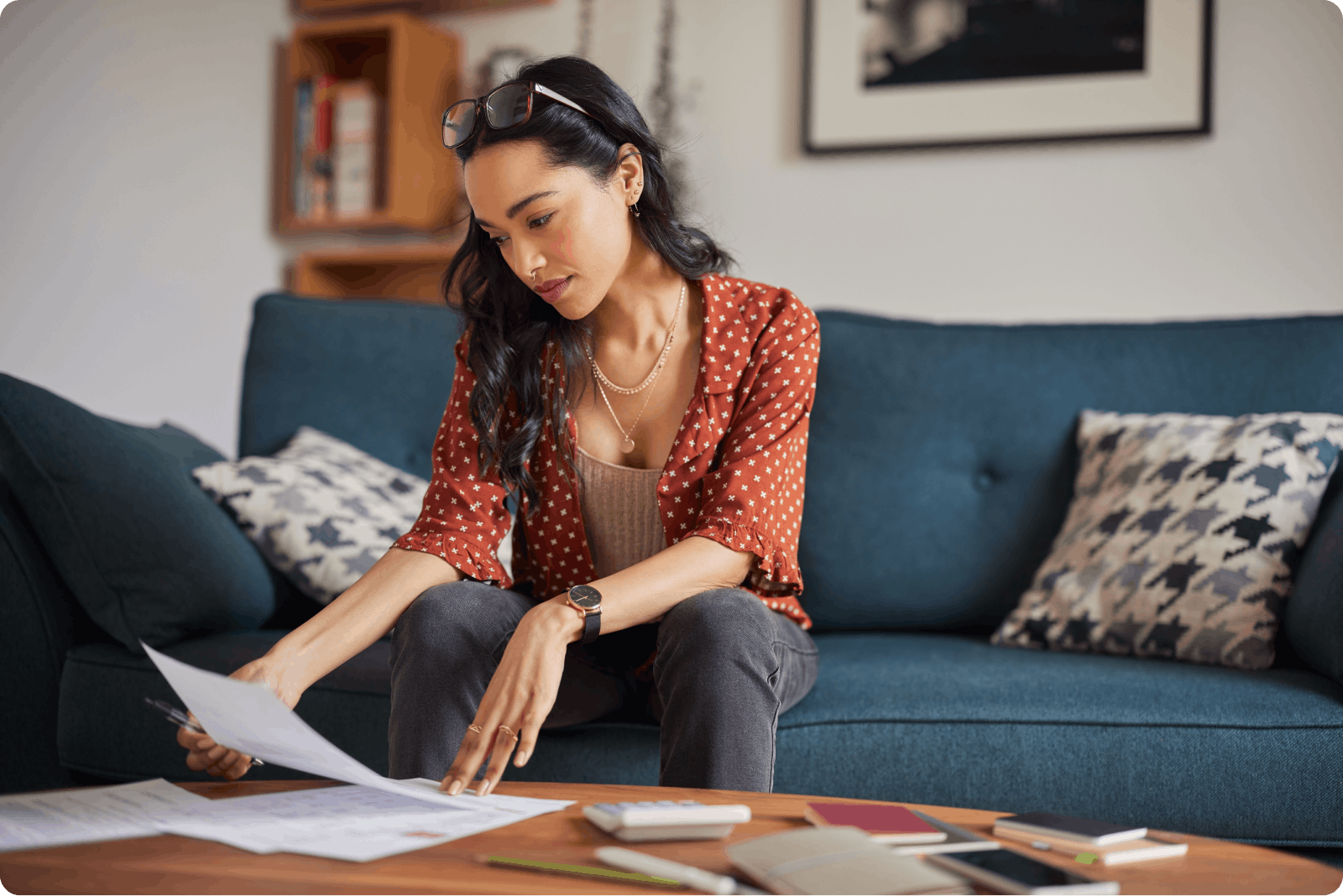 Navigating intricate technical details and vehicle specifications can overwhelm customers, making it challenging to comprehend features, repairs, and maintenance needs.
yoummday's skilled agents can be trained to simplify complex technical information, offering customers clear explanations and guidance, fostering better understanding and informed decision-making.
Only pay for agents' productive time
Shifting Customer Demands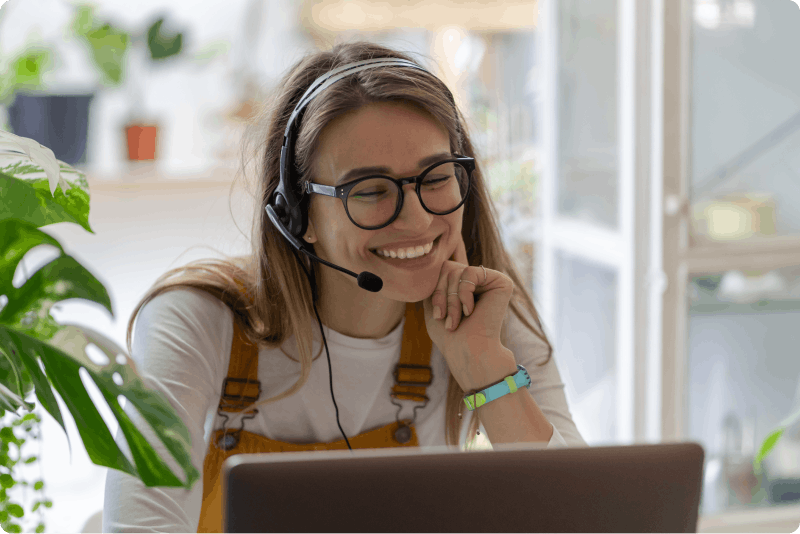 Evolving consumer preferences demand proactive communication about vehicle features, updates, and personalised services, necessitating a dynamic response from automotive brands.
yoummday's adaptable model ensures that adept agents are available to engage with customers in real-time, providing relevant information and addressing evolving needs promptly.
Omnichannel Engagement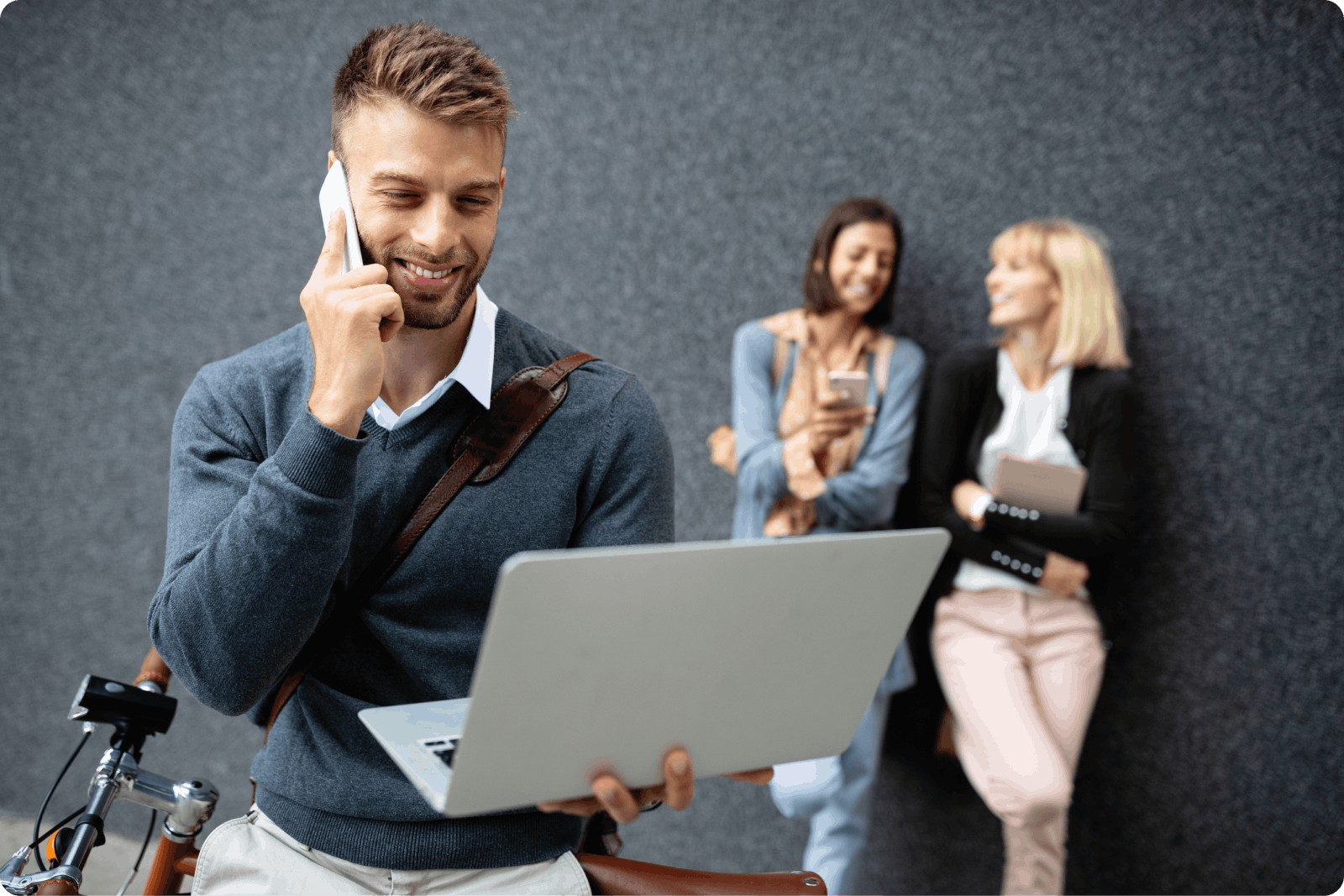 Automotive companies often struggle with maintaining consistent and coherent customer experiences across various touchpoints, leading to disjointed interactions and customer frustration.
yoummday's cutting-edge platform integrates diverse communication channels seamlessly, facilitating cohesive customer engagement and enabling brands to deliver a unified experience.
Services
Technical Support and Clarification
By deciphering complex technical jargon, yoummday's experts empower customers to understand vehicle specifications, repairs, and maintenance, enhancing overall satisfaction and confidence.
Personalised Vehicle Guidance
yoummday's agents can be trained to offer tailored advice on vehicle features and usage, guiding customers to optimise their driving experience and benefit from vehicle functionalities.
24/7 Customer Assistance
Leveraging a global talent pool, yoummday ensures continuous customer support across time zones and communication avenues, ensuring consistent and effective issue resolution.