Solutions for airlines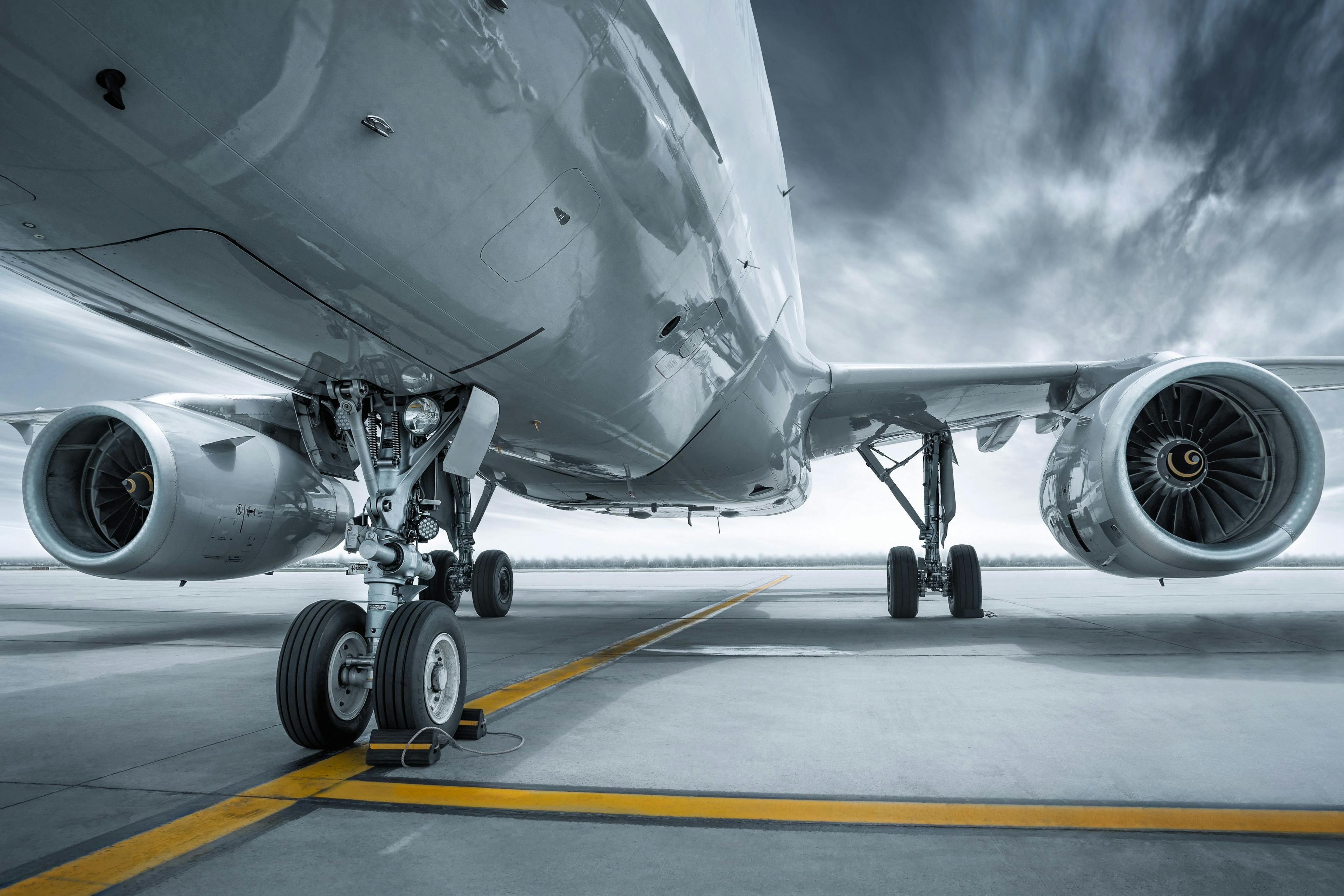 With yoummday, airlines can access cutting-edge CX solutions that blend technology and high-quality service delivery. Drawing on five years of successful partnership with one of the world's leading international airlines, we offer solutions that are tailored to your business and designed to enhance the customer experience.
Flight Disruptions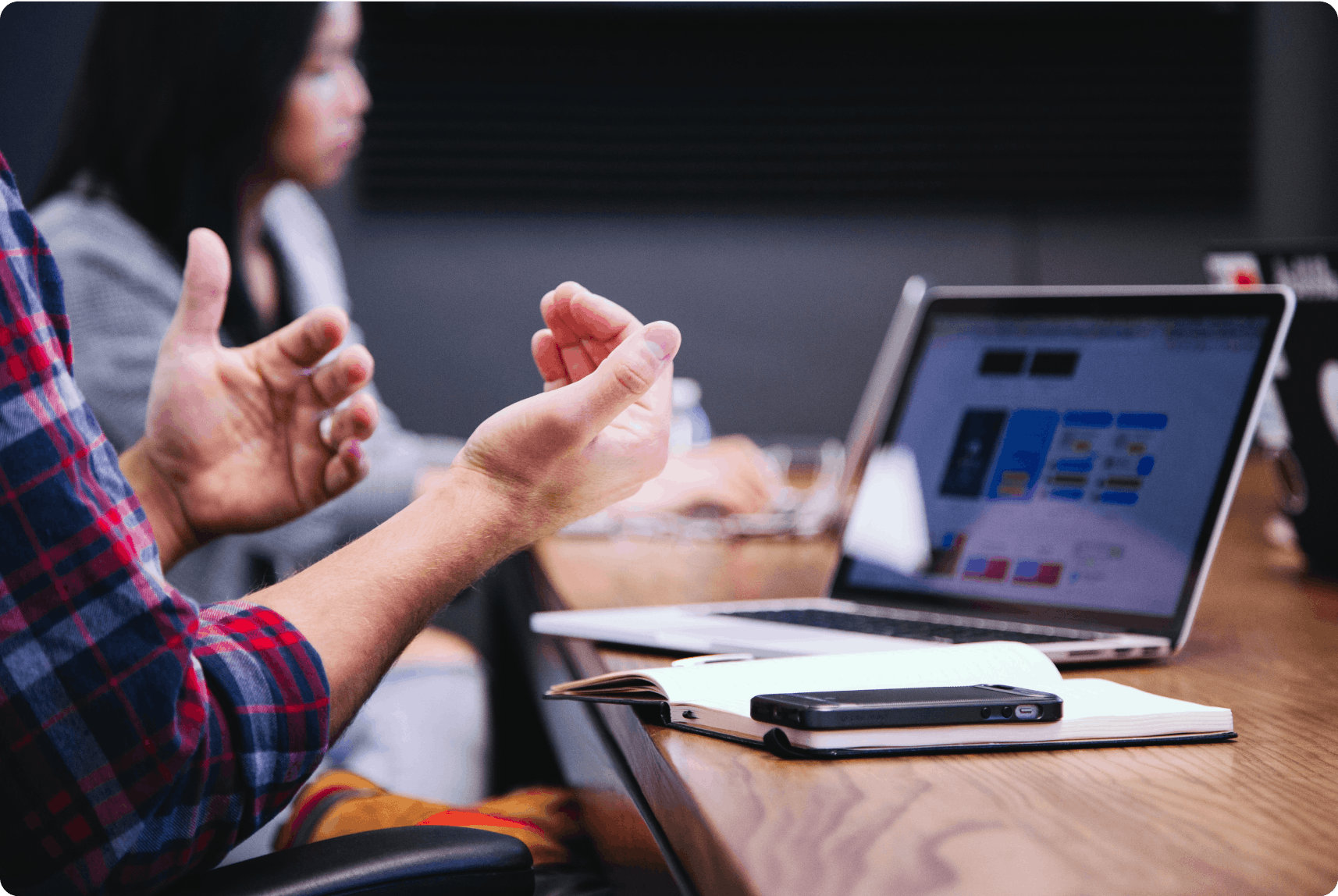 Cancellations, delays, and overbooking can significantly impact the customer experience. With yoummday's global talent pool, airlines can access a diverse range of highly skilled agents who can provide proactive communication 24/7 365 to ensure a smooth experience for affected customers. yoummday can also scale up or down any number of agents to cope with fluctuations in a matter of hours.
Only pay for agent's productive time
Improved Customer Satisfaction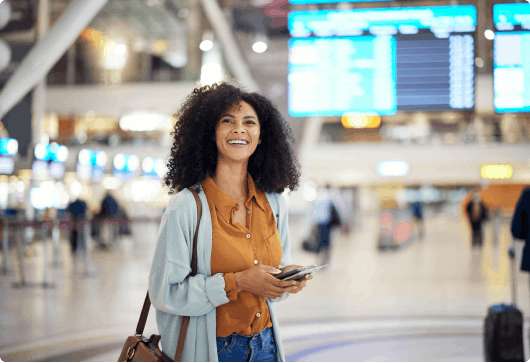 Airlines have complex booking systems that can be overwhelming for customers. With yoummday's high-quality agents, airlines can provide personalised and efficient support to simplify the booking process, improve customer satisfaction, and reduce customer churn.
Multilingual Customer Support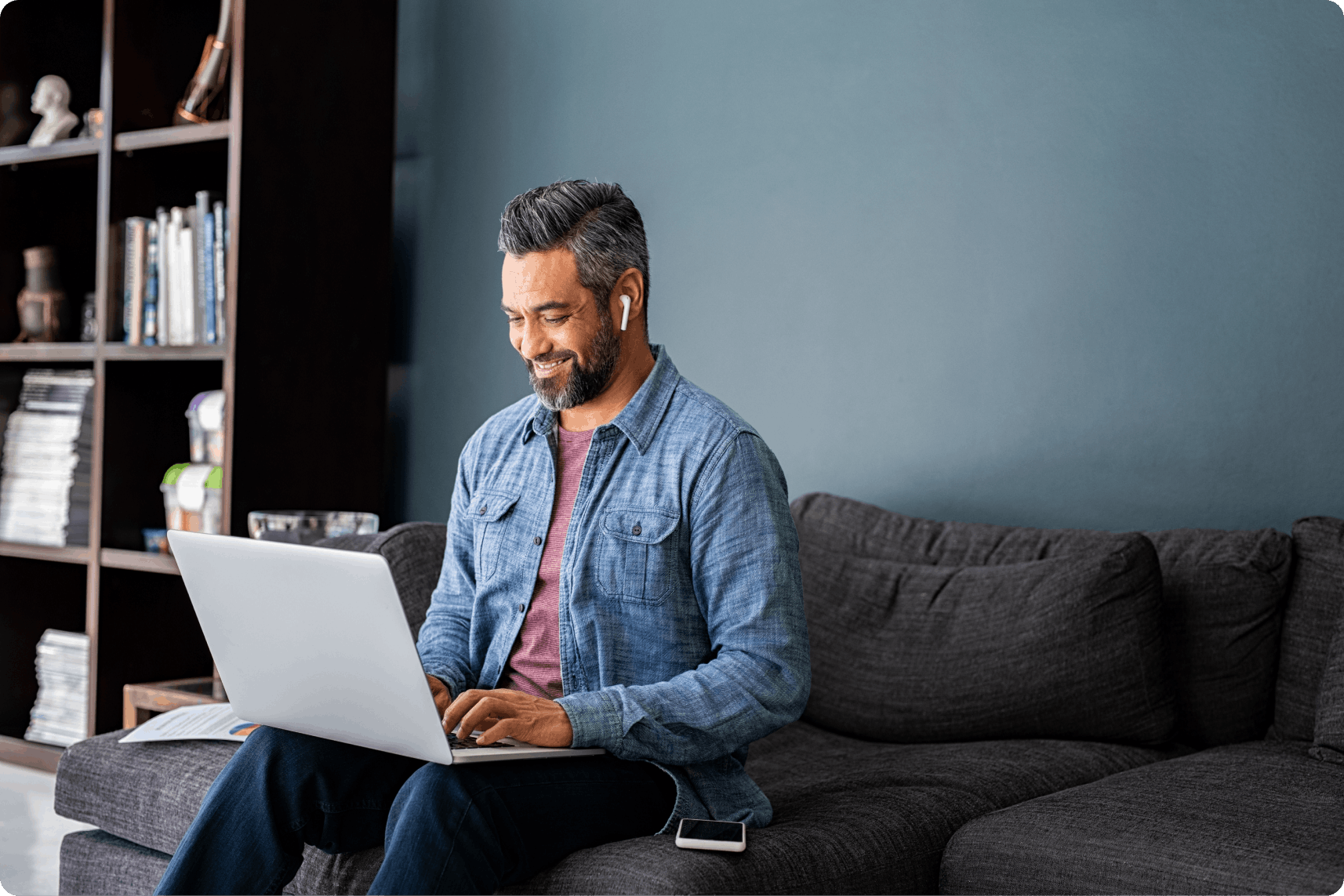 Airlines operate in a global market, and customers from different countries may prefer to communicate in their native language.With yoummday's global talent pool, airlines can access agents who speak multiple languages and provide multilingual customer support to enhance the customer experience and ensure customer satisfaction.
Services
Customer Service
Multichannel support via phone, email, chat, and social media to handle customer inquiries, complaints, and feedback and provide prompt and efficient solutions.
Reservations & Booking
Management of booking requests, cancellations, changes, and refunds, as well as recommendations and promotions to increase bookings and revenue.
Loyalty & Retention
Promotion and development of programs that incentivise repeat bookings and provide personalised offers to enhance the customer experience and build loyalty.
Case Study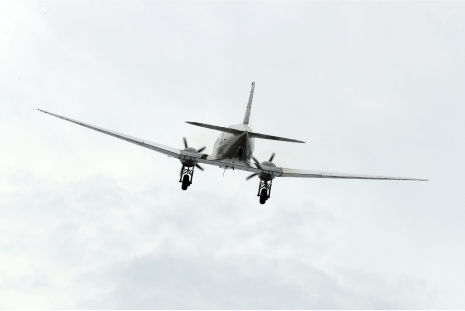 Learn more about how yoummday solved problems for one of the world's leading airlines.
Read here