The Key to Unlocking Enhanced CX Resilience
In a post-pandemic world, the need for resilient customer service models is paramount. Traditional approaches falter under pressure, as recent crises revealed. Here's how yoummday's innovative, geographically-independent model ensures businesses remain agile and adaptive in unpredictable times.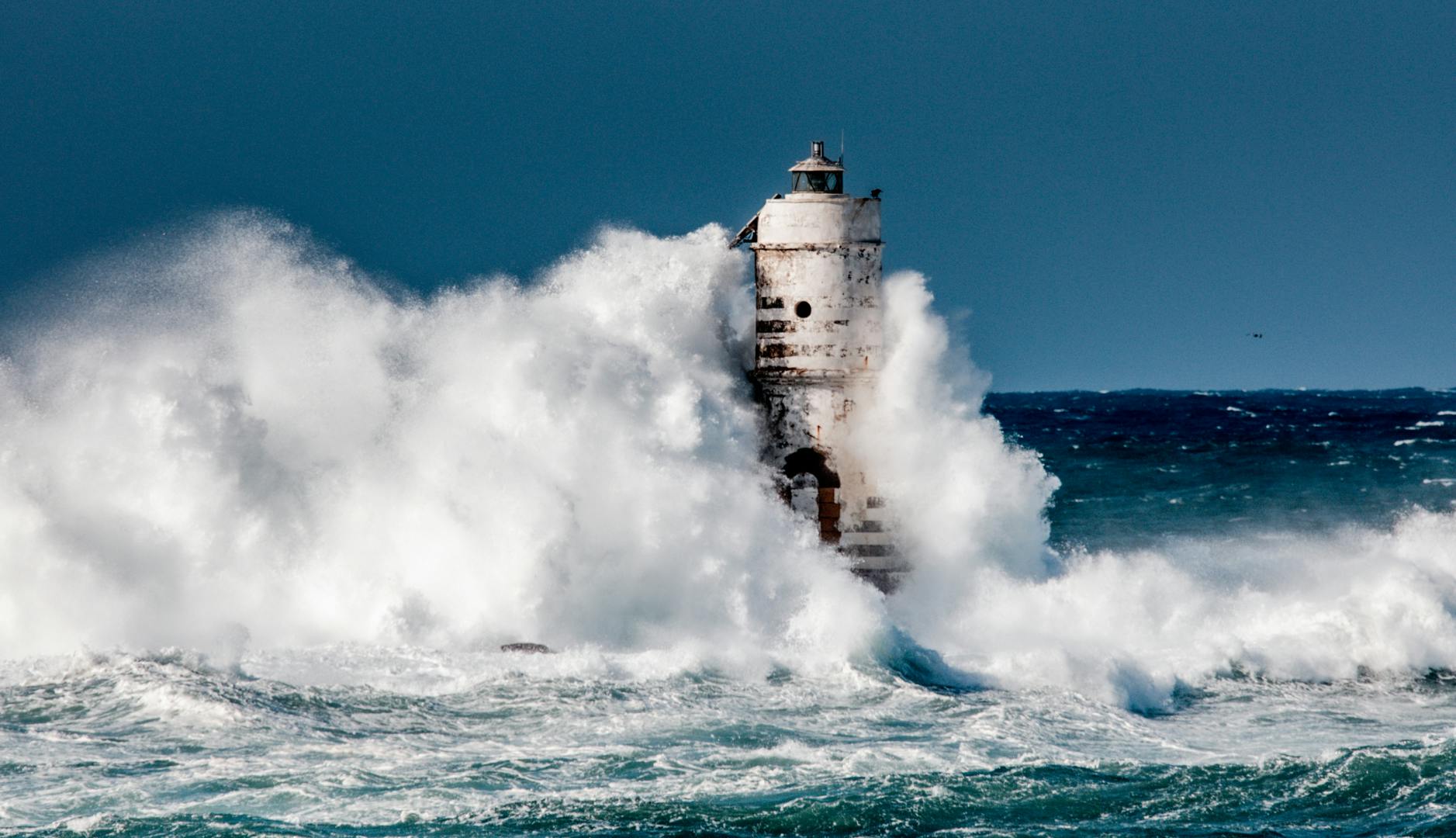 Adapting to the New Normal
Post-pandemic business strategies have engendered a great deal of discussion, with resilience being a particularly popular topic among CEOs and analysts alike. Given the possibility of future shocks, whether due to another pandemic or a natural disaster, it behoves businesses to fortify themselves against such eventualities.
Of utmost importance in this regard is safeguarding the customer service value chain, which constitutes the vital link between a brand and its patrons. In the throes of a crisis, this connection assumes even greater significance. Recall, for instance, the frustration experienced by customers trying to contact airlines during the Covid outbreak, with hold times often exceeding five hours.
Such scenarios must be avoided at all costs, especially since businesses are still recovering from the pandemic and are unlikely to achieve a sense of normalcy until 2024. Moreover, one must imagine the chaos that would ensue if companies were forced to contend with yet another crisis, with no prior lessons learned to guide them.
Building a Resilient Customer Service
What is needed, then, is a change of approach, one that eschews a return to pre-pandemic methods in favour of a more adaptive and resilient model. It is imperative to identify and address weak links in the supply chain, to forestall any future difficulties.
One area that requires particular attention is customer service, which traditionally relies on contact centres staffed by large numbers of people. With the pandemic necessitating a rapid shift to remote work, businesses had to contend with security issues, platform development, and employee engagement. The fact that advisers were concentrated in a single location also increased the risk of total disruption in the event of a natural calamity, power outage, or other unforeseeable event.
A more distributed approach to customer service is the key to building resilience, and this is precisely what Yoummday offers. Our marketplace for CX talent is not bound by geography, since our proprietary technology platform allows advisers to connect with customers from anywhere in the world. After undergoing rigorous vetting and verification, they can securely handle customer interactions across multiple channels, all from the comfort of their home offices.
A Blueprint for Modern Customer Service
This approach offers several advantages. For one, it is far more flexible than traditional models, allowing companies to scale up quickly without having to expand office space. Advisers, too, benefit from the ability to choose their own hours and work with brands they are passionate about. The pay-for-performance model incentivises high engagement and ensures that advisers are only paid when they are actively helping customers.
Moreover, Yoummday's approach is cost-effective, as it is based on delivery and output rather than hours spent at a desk. Businesses can reduce the number of advisers during off-peak periods and ramp up staffing during peak times, thus avoiding idle time and wasted resources.
By accessing a global talent pool, businesses can also benefit from multilingual support and quickly assemble teams to meet their needs. The distributed model offers greater resilience, as it allows for a rapid response in the event of an unexpected crisis or power outage. If one adviser is unable to work, others can pick up the slack, ensuring uninterrupted service to customers.
In short, the Yoummday approach represents a highly resilient and adaptive model for customer service, one that offers greater flexibility, scalability, and cost-effectiveness. As we navigate the uncertainties of 2023 and beyond, it is precisely this kind of innovative thinking that will enable businesses to thrive in the face of adversity.