Is Your Business Seizing The Moment To Build Resiliency?
Business interruption insurance, a popular fallback for companies, has proven to be inadequate in most cases (think global pandemic). This blog post highlights how McKinsey and Deloitte, in their respective studies, are promoting a broader resilience agenda.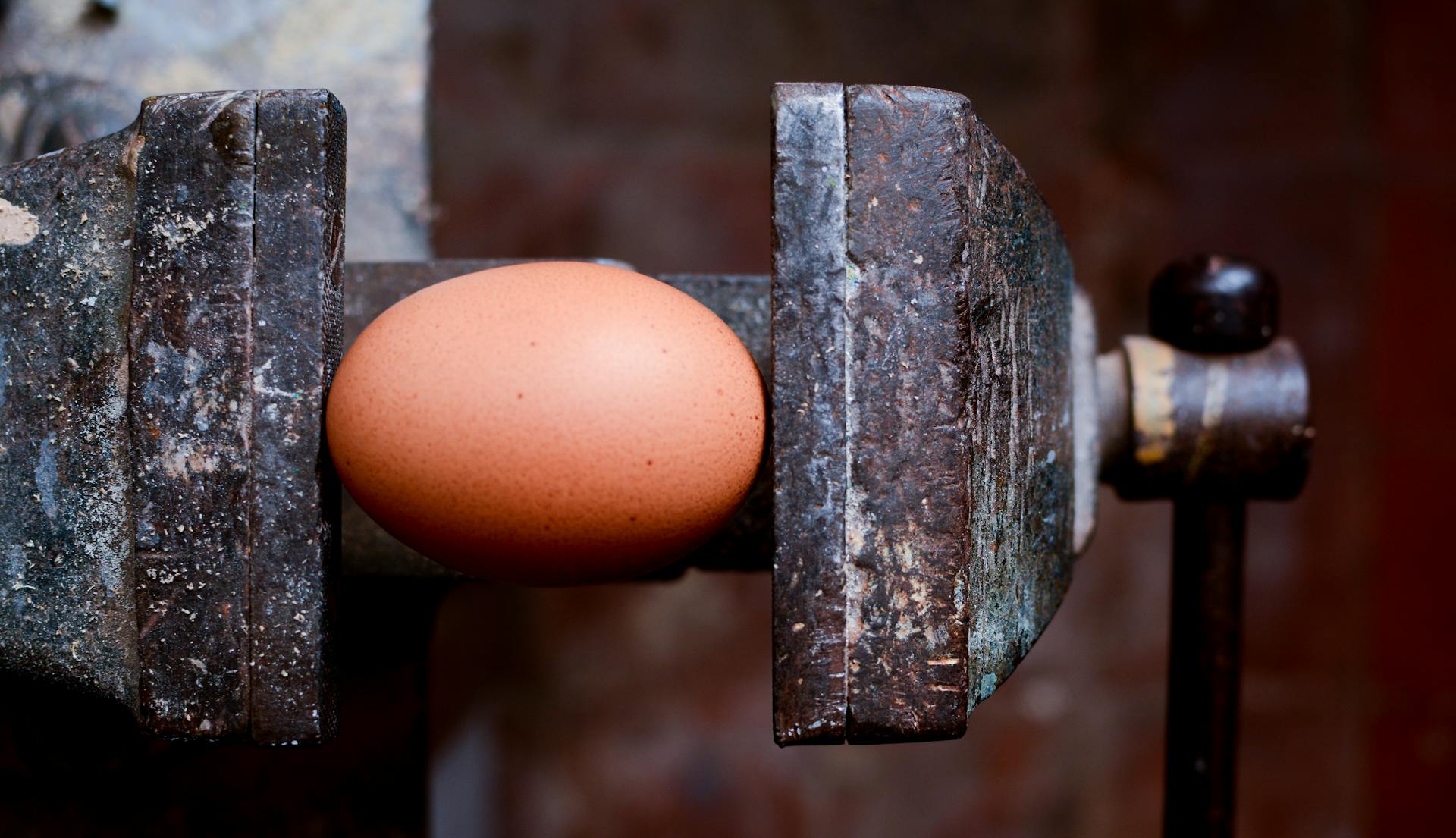 The Wake-Up Call of 2020 - Rethinking Business Resilience
When the government-enforced pandemic lockdowns started around March 2020, many executives began claiming the business interruption insurance they had been paying into for years. Unfortunately, almost all claims were refused. Most business interruption insurance included particular types of interruption, such as damage to a building or a flood - a global coronavirus pandemic was not covered. The only major organisation I can find that insured explicitly against the risk of a global pandemic was the All England Lawn Tennis Club in London. Their Wimbledon tennis championship was cancelled in 2020, and insurers paid out $141 million - because they had been paying for a specific policy focused on pandemics since the SARS outbreak in 2003. Match point to the tennis executives.
It's easy to forget just how significant the lockdowns were. Almost every restaurant, bar, hotel, and events venue had to close and hope they had the reserves to survive. Even office-based companies that could ask their workers to stay home were not entirely immune from the chaos. It suddenly became tough to manage interviews, onboarding, and training. It became hard to keep teams focused when working remotely. Managers often struggled to lead teams they could not see. Although these companies could still operate, many struggled to survive because they were not used to remote work.
This episode taught many business leaders that true business resilience is more than buying a business interruption insurance policy. If the unthinkable happens, the insurance company will probably not pay out. So how can companies learn from this experience and create true resilience moving forward?
Strategies for Long-Term Business Resilience
The advisory firm McKinsey believes there is an opportunity to change how all businesses operate and how they can prepare for a sudden change in the future. They recently published a paper titled "Seizing the momentum to build resilience for a future of sustainable inclusive growth" at the 2023 World Economic Forum in Davos. The paper goes far beyond business interruption insurance by exploring six macro themes that influence a broader resilience agenda:
Geopolitical: understand geopolitical dependencies and create foresight through scenario planning.
People, education, and organisational: focus on talent development and how decision-making works. 
Climate, food, and energy: moving to renewable energy and focusing on preserving the natural environment.
Healthcare: resist future pandemics and focus on preventative healthcare rather than just treatment after people are ill.
Trade and supply chain: explore supplier relationships that enhance the ability to see future risks.
Digital and technological: focus on cyber risk, personal data security, and innovation that may change future business. 
In separate research, McKinsey looked at the impact of the Covid pandemic on different companies and compared tangible outcomes to the level of resilient behaviours exhibited by each company. The results are fascinating. Of the companies in the top quartile for resilient behaviour, around 30% are in danger of bankruptcy in the next two years. Of those in the bottom quartile, the figure is 73%. This is an enormous difference. Although those six broad themes show that 'resilience' means action in many different areas of corporate strategy, those companies that take it seriously are much more able to withstand business shocks.
There are economic pressures at present in many major countries. Inflation has been soaring, labour shortages are causing hiring delays, and the threat of a recession is looming. In many regions, this constant economic uncertainty is a problem itself - investors and customers are both wary when faced with uncertainty. The next business shock may be economic rather than another pandemic. The question is, are you agile enough to react and change?
Overcoming Key Barriers
Deloitte's Global Resilience Report from October 2022 gives some excellent guidance on how to take very practical and proactive steps towards building a resilience strategy. The Deloitte research is based on feedback from over 700 companies and opens with a powerful statement: 
 "When resilience sits in the risk function and specialised risk or crisis management functions, it may fail to focus broadly enough. It may also receive insufficient senior leadership attention. This can be remedied by elevating resilience to a strategic, enterprise-wide issue to be continually addressed by senior executives and the board."
Resilience is no longer just a bullet point in the board agenda or an update from the risk team. It is now a critically important priority for leaders across all industries. The CEO needs to be paying attention to this. The Deloitte research usefully identifies the three most cited barriers to implementing a resilience strategy. These were:
Scarcity of talent - 59%
Competing strategic priorities - 57%
Lack of understanding of resilience - 57%
Lack of funding - 44%
I find this interesting because if executive teams learned anything from Covid, then we should not be seeing 57% not understanding the risk. If the risk is understood, then that should free up funding and help with prioritisation. So if the risk is understood, then the main barrier is finding talent.
The Future of Business Resilience
This is why organisations such as yoummday need to be on the radar of all executives planning how to build a resilient organisation that will always be available to customers - no matter what happens. If you want to think about an entirely new way to build a customer service team, then take a look at what we are doing. By geographically distributing your team across a broad and disparate network, your risk of interruption is dramatically reduced. I believe that a resilient future is vital for all businesses. Nobody wants to ever see the chaos of the pandemic again, but it also requires new thinking. You can't tick the resilience box by buying an insurance policy and saying 'job done'. Real resilience requires post-pandemic thinking and innovation.
Let me know what you think about implementing a resilience strategy, you can reach me directly via my LinkedIn here or head to our website for more examples and ideas.