CX Passport: The one with the Uber of BPOs - E19
In this Episode of CX Passport, our Chief Growth Officer Claas van Delden talks about how customers & employees experience transformation in the BPO sector. You will learn how yoummday connects talents directly with clients through our tech platform. Which allows our clients to save costs and offer better compensation to talents and lower prices to clients.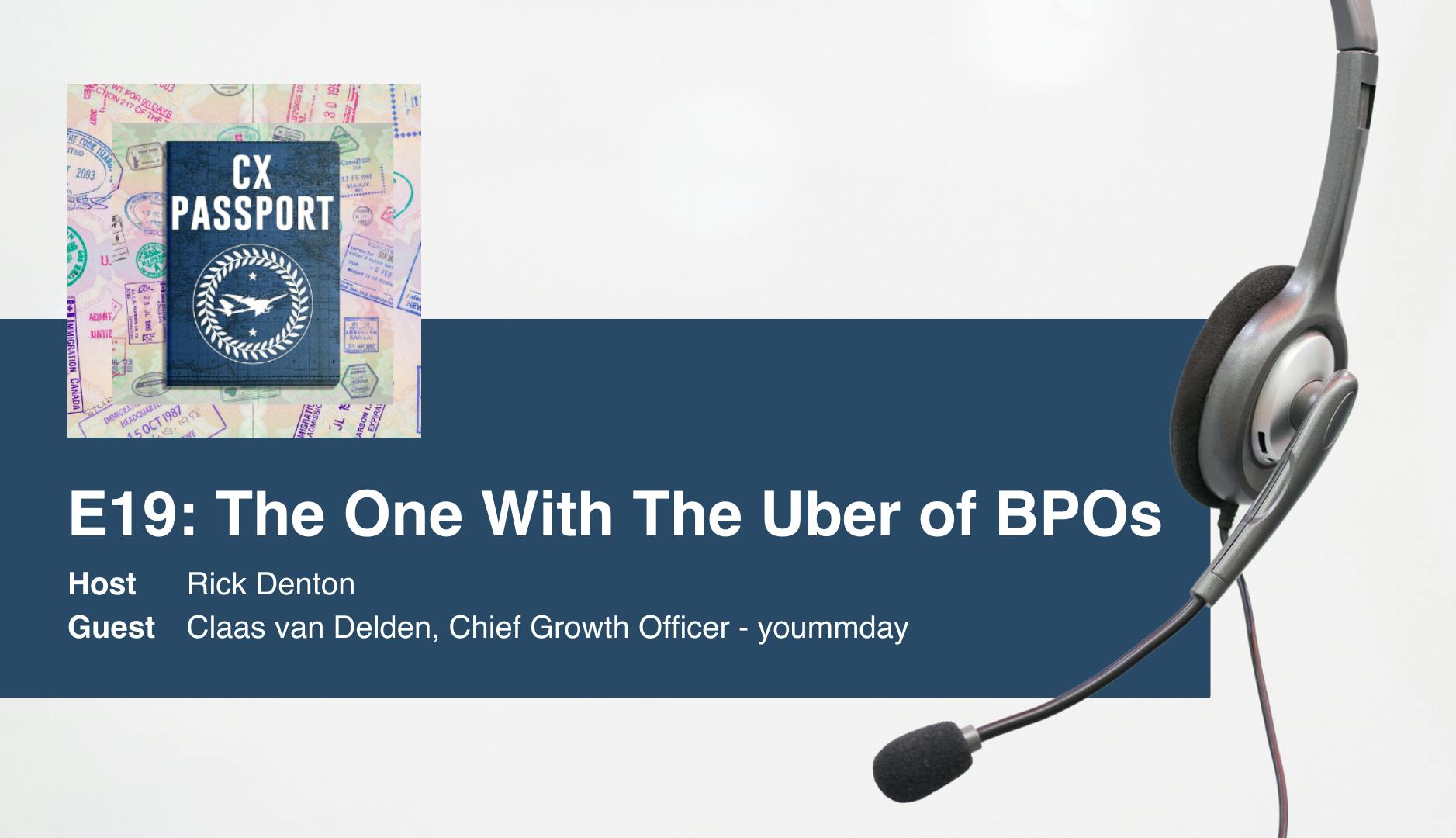 We connect the agents whom we like to call talents on our platform directly with the clients, and just like Uber does it, we do it through a tech platform. The core of our offering is our own proprietary tech platform which connects talents and clients, and by doing that, we have built a pretty lean structure.
So, if you look at how the service is being delivered, we can take out a lot of cost items that traditional BPOs would have. We don't need to maintain offices for the talents, we don't need to have office infrastructure, we don't need software licences because it's our own platform. We also don't need significant amounts of management overhead, and we don't have to constantly manage employee turnover, which is a significant cost driver for traditional big bills, and most of these savings we actually pass on to the talents in the form of a better compensation for the work they do.  
And some of the savings we pass on to the clients so that we can actually be cheaper and more affordable for them, and that's the idea of the yoummday delivery model.